Newsroom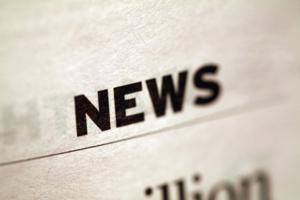 If you want to be in the know about what's going on at our organization, you've come to the right place. Be sure to check back regularly to get our latest news updates.
Posted on 06/26/2017

When things are busy, wellness often takes a backseat to other priorities. Luckily, today we thought of a couple ways to bring it back to the forefront of your life.
---