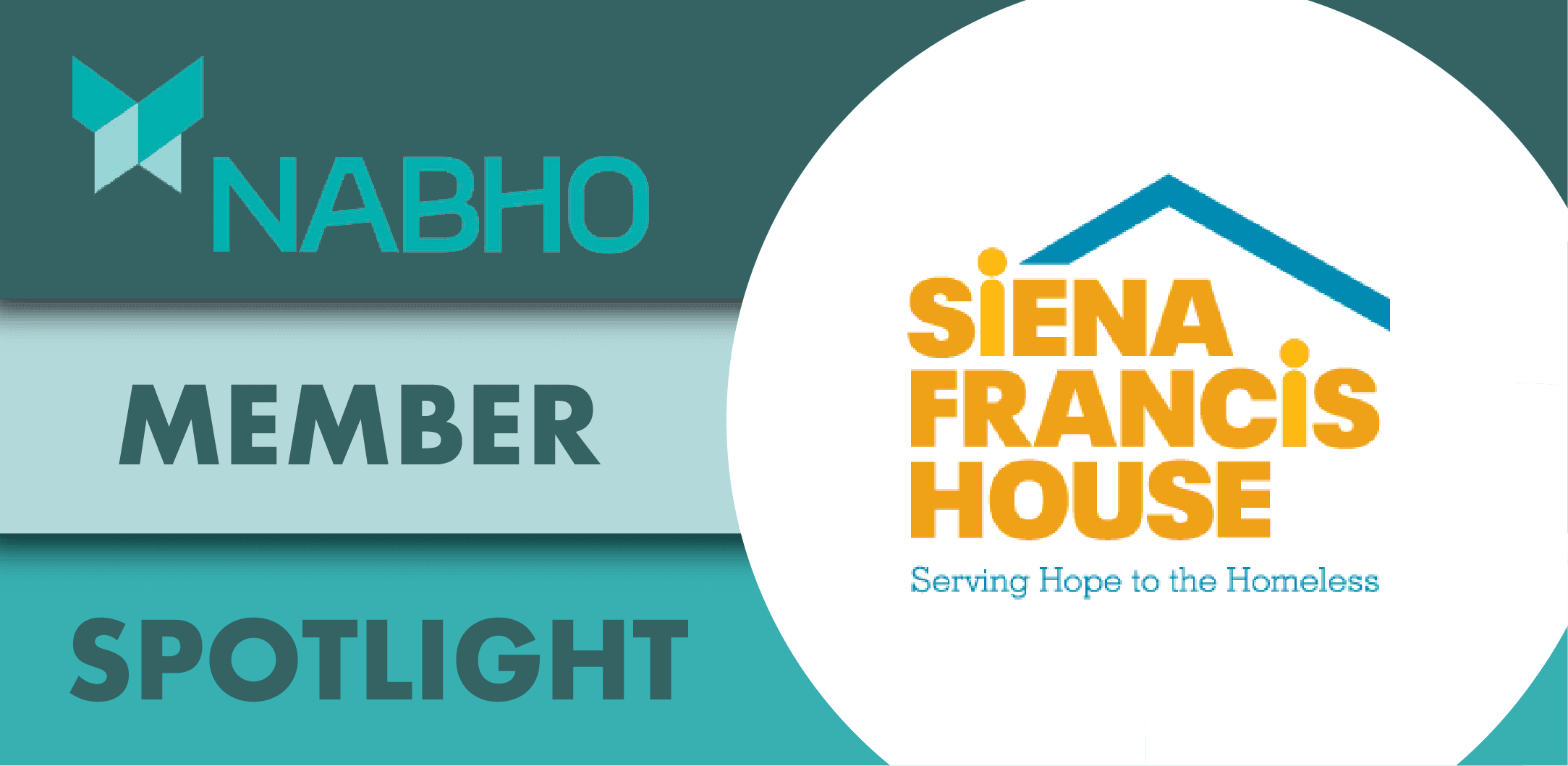 We are featuring Siena Francis House this week! Siena Francis House welcomes and empowers those experiencing homelessness to navigate their path to housing.
24/7, 365 days a year, Siena Francis House provides emergency shelter, food, clothing, and other urgent/crisis services. In addition, Siena Francis House offers case management services to help clients develop housing plans and strategies, residential substance use disorder treatment, and Permanent Supportive Housing apartments for individuals who have a disability and are chronically homeless.
To learn more on Siena Francis House, visit sienafrancis.org.