NABHO is a statewide organization representing providers, regional behavioral health systems and consumer groups. Our mission is to build strong alliances which will ensure quality behavioral health services, including substance use and mental health services, are accessible to everyone in our state.
Serving Nebraskans through our Core Values of Expertise, Building Alliances, Advocacy, Integrity and Quality Evidence Based Practices, we are able to carry out our vision for accessible quality substance use and mental health services across our state. 
Visit our Mission, Vision and Values page for more details and for an overview of the history of our organization.
Our diverse members provide services all across our state. Their missions resonate with NABHO's. Here's a little bit more detail about what we aim to do (follow the links to learn more about each organization):
---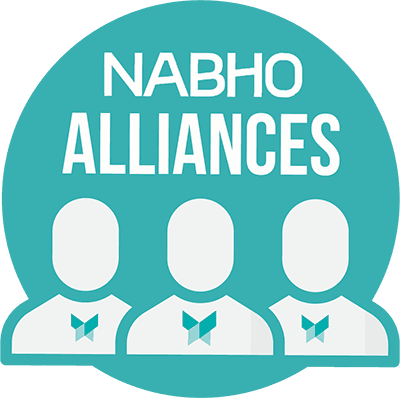 In 2021, NABHO started an Alliances Partnership Program to give sponsors the opportunity to support our work outside of the annual conference.
We are beyond grateful to our Alliances Partners! Scroll down to find out more.
Gold Alliances Partners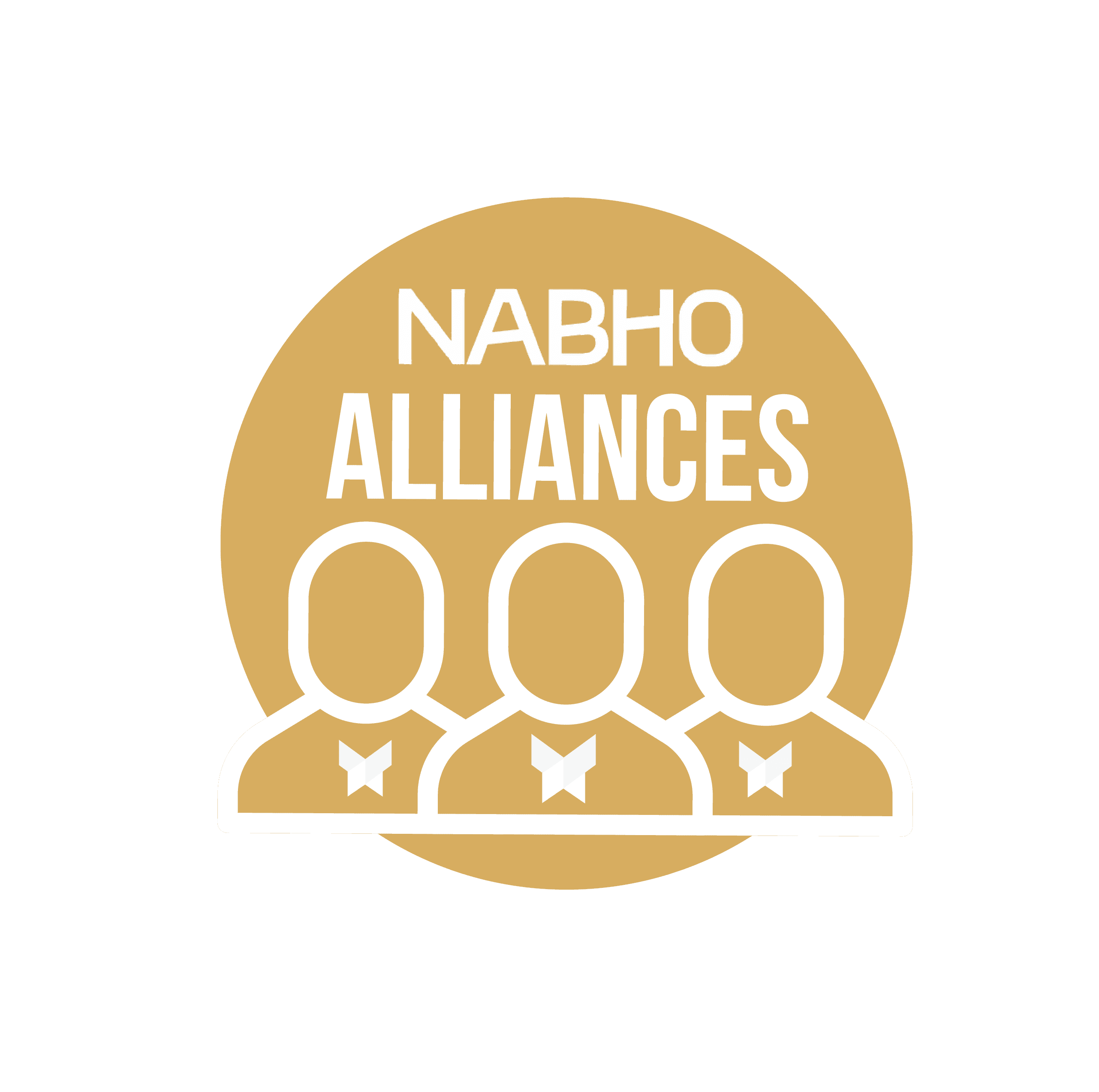 NABHO Gold Alliances Partners
Silver Alliances Partners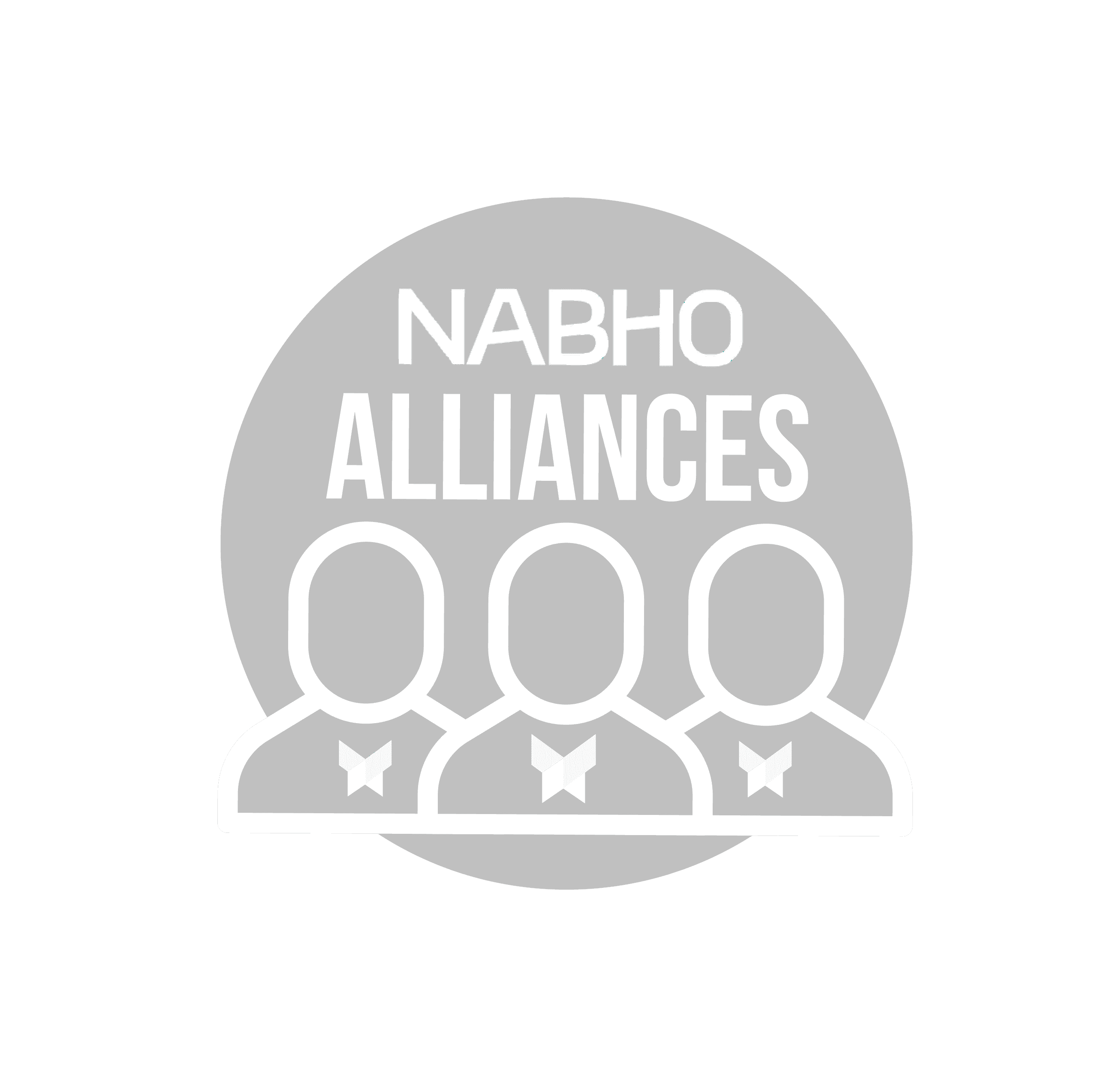 Silver Alliances Partners
---