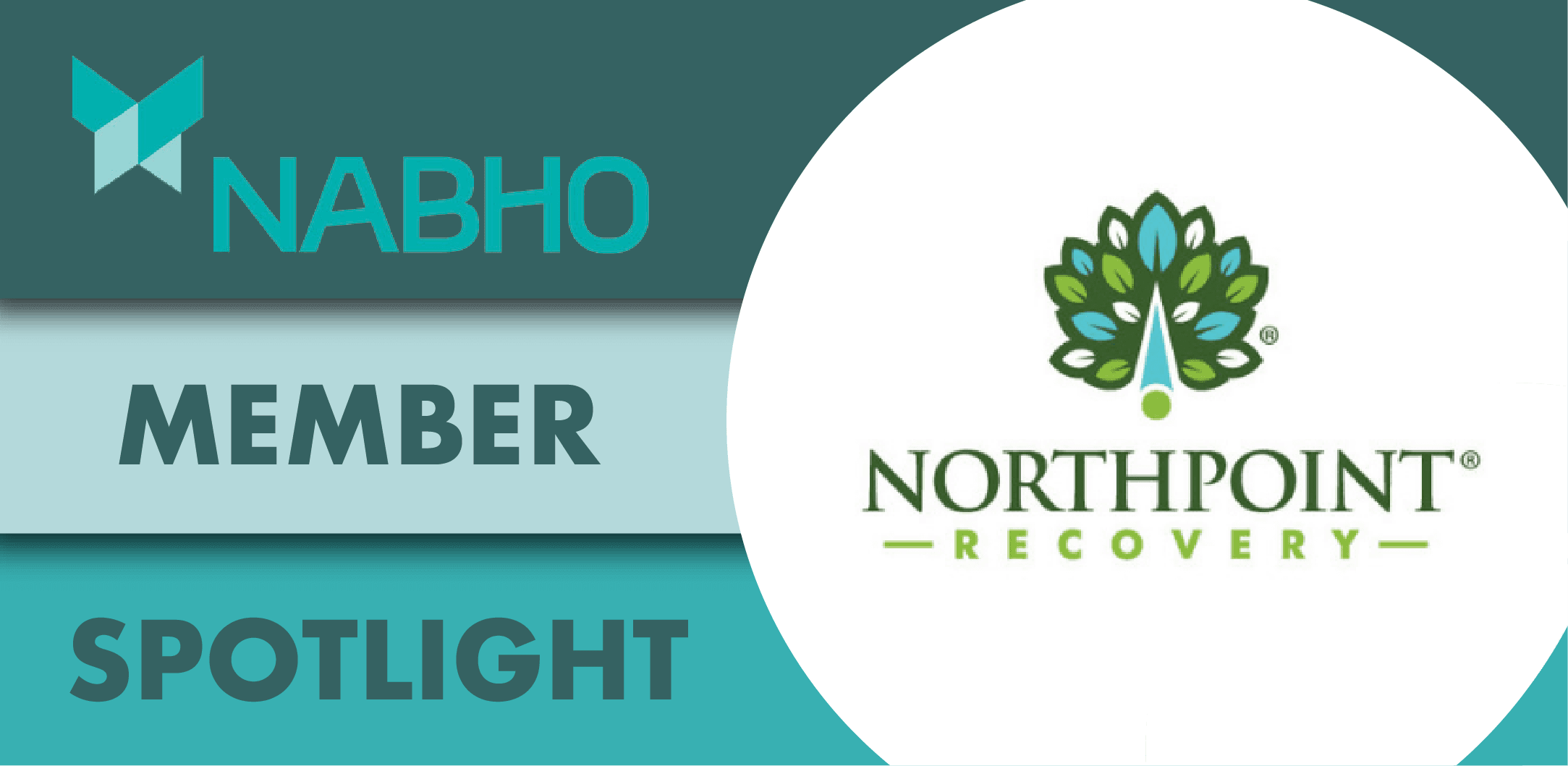 We have a few more member organizations we want to spotlight! Next up is @NorthpointRecovery. Northpoint Nebraska is a new 44-bed, dual diagnosis, substance use and mental health treatment center in Omaha. The Northpoint mission focuses on saving lives and restoring relationships.
Offering full medical detox, 24/7 onsite medical care, group, one-on-one and family therapy, Northpoint prides itself on its cutting-edge medical technology and a strong reputation for clinical excellence and quality healthcare. Northpoint also offers outpatient programming consisting of Partial Hospitalization Programs running five days a week, and Intensive Outpatient Programs that run three days per week.
To learn more, visit www.northpointnebraska.com, or call the 24-hour admissions line at 402-242-3770.